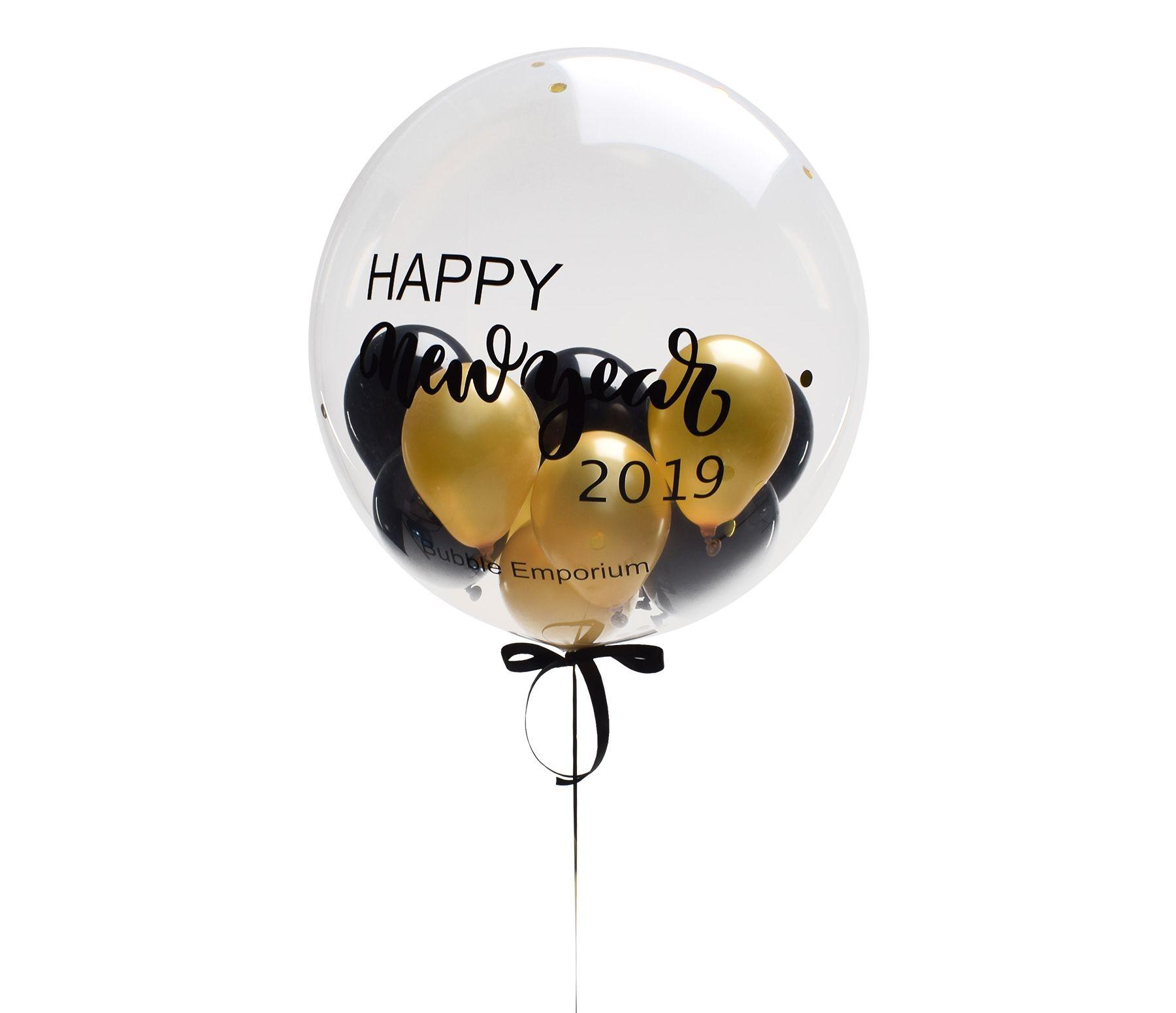 Say it with Balloons
The age-old notion of giving or receiving flowers or chocolates can often become quite tiresome and cliché, especially if you have numerous occasions to remember year on year. It can ultimately be classed as a last minute gift as opposed to a well thought out sentiment.
There are, however, numerous other ways to make someone feel special and gestures don't always have to cost the earth either. You could make someone's day by sending them something unique such as personalised balloons or a balloon hamper.
Four great reasons why Balloons are the way to go!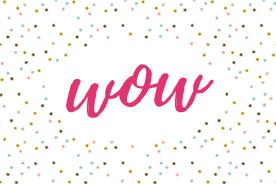 #1. On Trend
Trends often tend to come and go, but balloons will always be in. Be it a balloon hamper, a balloon bouquet or even a simple bespoke balloon filled with rose petals, there will always be diverse ways to say it with balloons.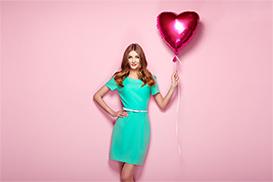 #2. Appeals to All
Balloons are pretty universally loved by adults and children alike – male and female, whereas flowers are stereotypically known to be primarily sent to the ladies. For those of you who are accustomed to sending anonymous flowers, what's stopping you from sending an anonymous balloon, instead? Balloons are also a fun way to celebrate an occasion or inject some life into an event.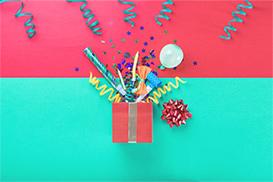 #3. Acceptable Gift
Flowers are not permitted in hospital wards across the UK, so a balloon is an ideal gift to take. Not only this, but it's also a plus for those suffering from hay fever. As gifts go, chocolates can be pretty cliché on their own – not to mention they can potentially be consumed pretty quickly too! A balloon, however, can last anywhere up to a month or even more! (Depending on how it is stored and handled, obviously!)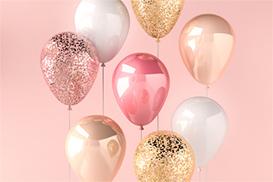 #4. Unique
Our balloons, bouquets and balloon hampers can be personalised as you wish and can easily be customised using our balloon builder. From meaningful words and messages to teddy bears, feathers and confetti, there are so many ways to tailor your gift to your tastes.
So what are you waiting for?
Send them a personalised balloon today!