Bubble balloons
are filled with helium and can make for beautiful displays; be it for a birthday, wedding, hen party or any other occasion. There are so many ways to personalise a bubble balloon; you can design your own balloon with text, confetti, feathers or any other light filling.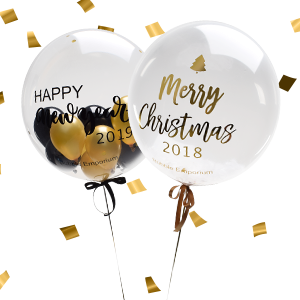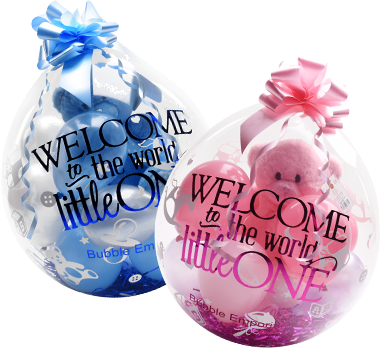 Balloon hampers
can be filled with a myriad of (light) gifts, such as soft toys, feathers, mini gumball balloons and other various light items. A bubble hamper isn't filled with helium; therefore it sits rather than floats.
If you have a gift that you wish to place inside your balloon hamper (subject to size and weight),
simply get in touch and we will see what we can do to help.