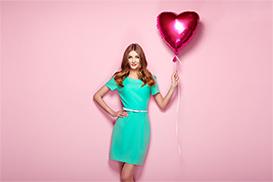 Ever since I can remember, I've always had a passion for balloons - big or small, single or bouquets, plain or printed, foil or latex - it just didn't matter.
My 'light bulb' moment happened a year ago in 2017 when it occurred to me that personalised balloons for all occasions with nationwide delivery are the way forward. That was the very day Bubble Emporium was born and I haven't looked back since.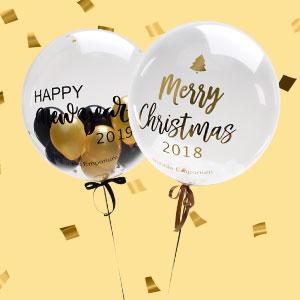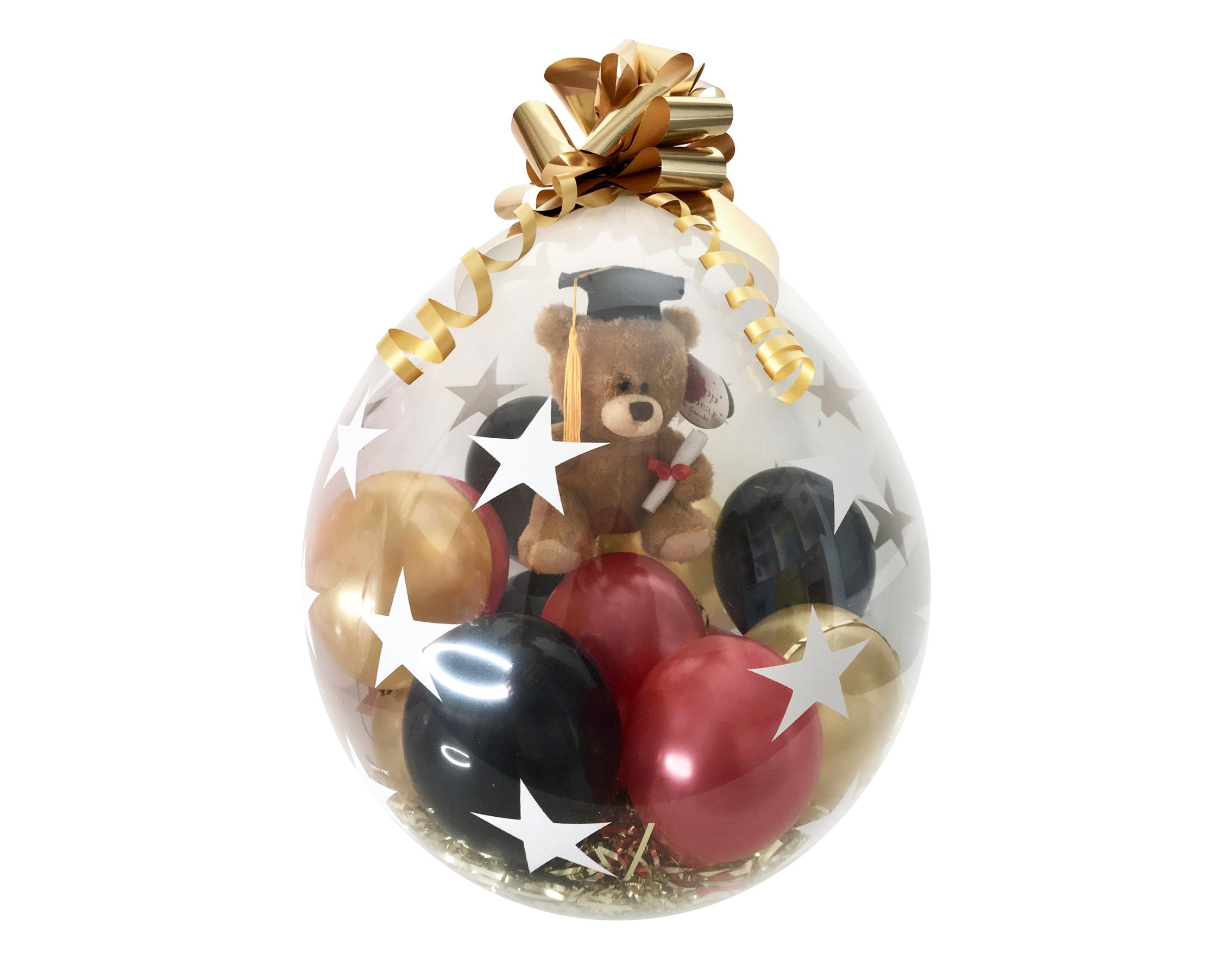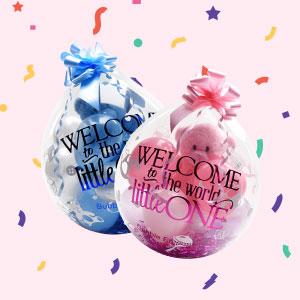 I wanted to provide a unique bespoke product for customers that would bring them and their loved ones endless amounts of joy and happiness, for weeks to come, through the art of personalised balloons.
The journey began from there and I initiated my marketing drive via social media which led to word of mouth, building up my local client base as a result. It has been a truly amazing experience every single step of the way and I have met some wonderful customers in the process.